Despite their visually alarming appearance, keloids are nothing more than overgrown scar tissue that develops where the skin has healed after an injury, cut, or scrape. No one knows exactly why some people seem to be more likely to get keloids than others. But there's evidence that overproduction of collagen – the protein responsible for skin elasticity – during the healing process, may increase the chances of keloid scarring.
Since keloids are formed due to an abnormal response to wound healing, surgery alone is not always the best option for removing them. In fact, creating a new incision to extract the keloid can actually stimulate the formation of even more scar tissue, resulting in a new, sometimes larger keloid.
Fortunately, there are other effective therapies to improve the appearance of keloids. And at The Keloid Plastic Surgery Center, we offer the latest and most advanced options, including superficial radiation therapy (SRT), a minimally-invasive procedure that has been proven to yield the highest cure rate (over 95%) of any available treatment modalities.
How does Work
How Does Superficial Radiation Therapy Work For Keloids?
Superficial radiation therapy is a minimally-invasive treatment that involves using low-energy radiation to reduce the appearance of keloids. The procedure is performed with an ultra-precise radiation system that only targets the cells that cause the overabundance of collagen (which leads to abnormal scar tissue), while leaving the surrounding skin intact. As a result, SRT leaves little to no scarring and significantly lowers the chance of keloid recurrence.
Candidates
Am I a Candidate For Superficial Radiation Therapy?
You may be an excellent candidate for superficial radiation therapy for keloid removal if:
You are bothered by the appearance of keloids or scars
You have an area of scar tissue that itches or is tender or painful when you touch it
The area has grown well beyond the size of the original injury or wound
You are in relatively good health
The best way of determining whether you're a good candidate for SRT is to schedule a consultation at The Keloid Plastic Surgery Center. During your initial consultation, one of our board-certified plastic and reconstructive surgeons will thoroughly examine your skin and create a personalized treatment plan to help you achieve the results that you want. Click here to get started.
BEFORE & AFTER GALLERY
Natural & Unparalleled Results
Surgeries performed by renowned plastic surgeon Roberto J. Mendez M.D. and double
board-certified plastic surgeon Dr. Gabriel Salloum in Miami Beach, FL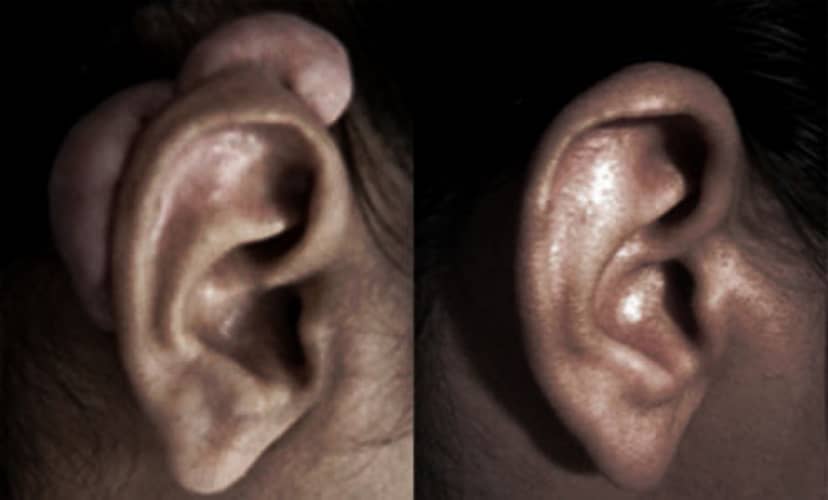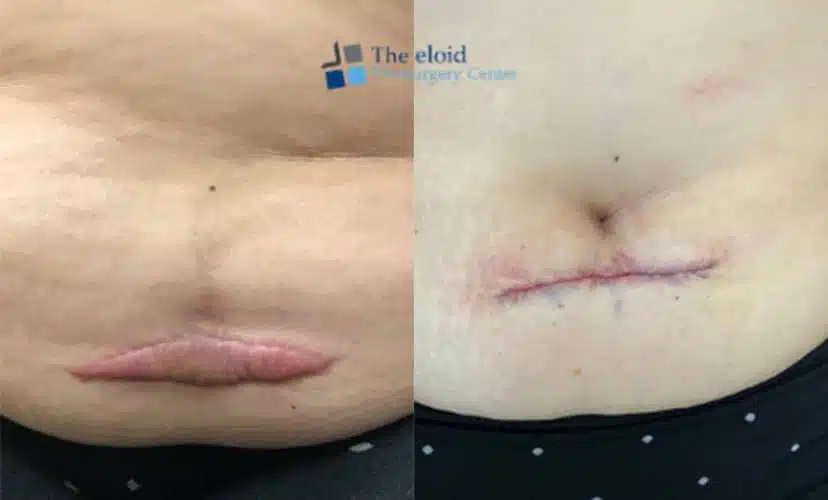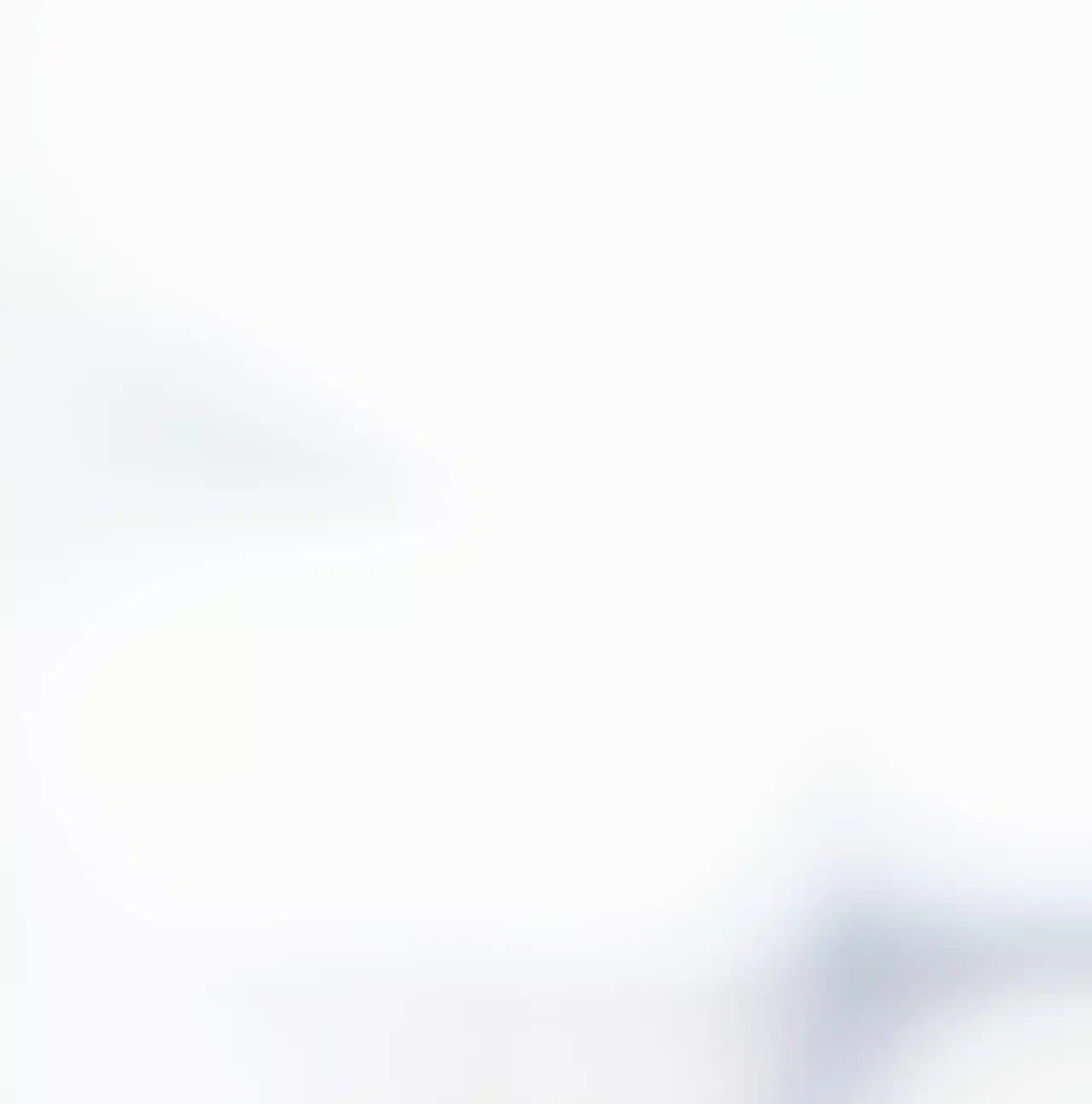 Benefits
What Are the Benefits of Superficial Radiation Therapy?
There are many benefits of SRT for keloid removal, including:
95% and higher cure rate
Short treatment (typically about three sessions are needed to achieve impressive results)
Appropriate for all skin types
No significant side effects
Appropriate for patients of all ages
Painless procedure
Low recurrence rate (less than 10%)
No downtime or aftercare
Procedure
The SRT Procedure
Depending on the size, age, and location of your keloid, your doctor may need to excise or shave the excess tissue prior to SRT. The treatment is performed in the office with local anesthesia (numbing cream) to reduce discomfort.
During SRT, your doctor will deliver low-dose radiation directly into the affected area, which penetrates only a few millimeters beneath the skin's surface. The procedure is quick and painless. Setting up for the first treatment usually takes 30-45 minutes because a custom lead shield will be made for your treatment. Then, each session will last only a few minutes and will be delivered over three consecutive days.
REcovery
Recovery & Aftercare
One of the greatest advantages of SRT is that you can resume your normal activities immediately after the procedure. However, it is important to keep the area away from direct sunlight and UV rays to avoid scarring and discoloration. Your doctor will provide you with detailed aftercare instructions and information on lowering your chances of keloid recurrence.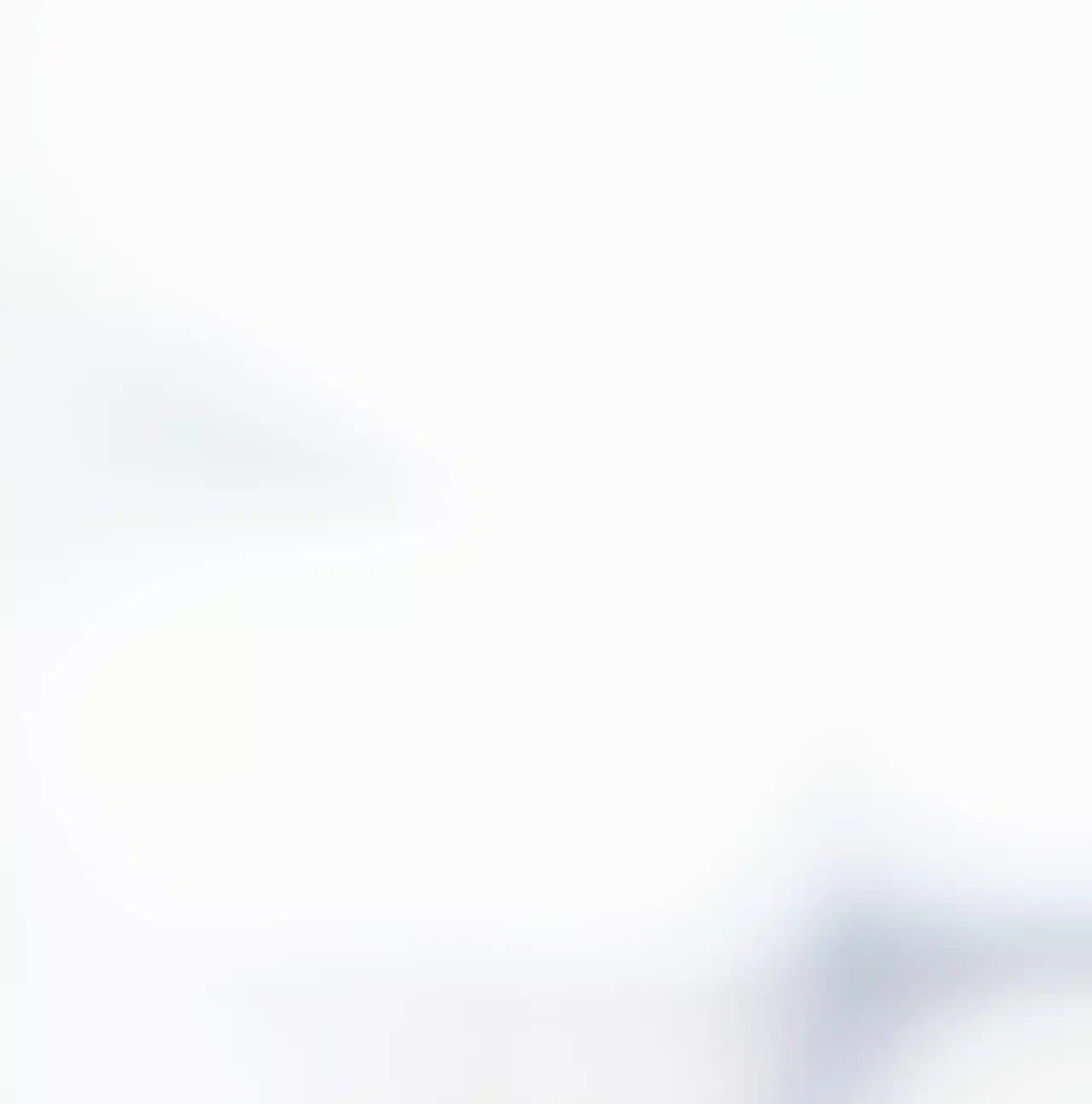 FAQs
Frequently Asked Questions
Are keloids cancerous?
No, the vast majority of keloids are benign tumors. And contrary to popular belief, keloids are not contagious, either. 
What causes keloids?
Almost any type of skin injury can lead to keloid scarring, including:
• Acne scars
• Surgical scars
• Traumatic injury scars
• Chickenpox scars
• Cuts
• Burns
• Ear, face, and body piercings
• Tattoos
• Insect bites
• Extremely tight or pulling hairstyles
Additionally, evidence suggests that people under 30, pregnant women, and those with a family history of keloids may be more likely to get them. And according to the American Academy of Dermatology, individuals of Black, Asian, or Hispanic descent also have an increased risk of developing keloids.
Can you remove keloids at home?
While certain creams and lotions, such as those with vitamin E and onion extract, can help reduce the size and appearance of keloids, we do not recommend trying to get rid of a keloid without the help of a medical professional. Trying to 'cut,' 'pop,' or otherwise remove a keloid can lead to infections, further scarring, or may cause the keloid to become larger and more painful. 
Is superficial radiation therapy safe?
Yes, superficial radiation therapy is a safe procedure. The low-dose radiation emitted by the machine can be compared to a standard dental X-ray. 
How much is SRT for keloids?
The cost of superficial radiation therapy for keloid removal varies depending on several factors, including the size and location of the scar, as well as the complexity of the procedure. Contact The Keloid Plastic Surgery Center for more information.  
Is superficial radiation therapy for keloids painful?
No. The treatment with superficial radiation therapy is painless and takes about 30-45 seconds. However, your doctor can apply a topical numbing cream to the treatment area if you experience any discomfort. 
How long will SRT results last?
SRT is one of the most effective keloid removal methods because of its low recurrence rate. Evidence suggests that keloids return in only about 10% of cases following superficial radiation therapy.
What areas of the body can be treated with superficial radiation?
What areas of the body can be treated with superficial radiation?
Any area of the body can be treated with superficial radiation, including the:
• Face
• Ears
• Arms
• Hands
• Legs
• Feet
• Bikini area (keloids from C-section or hysterectomy scarring)
• Torso TESTIMONIALS
What our Patients say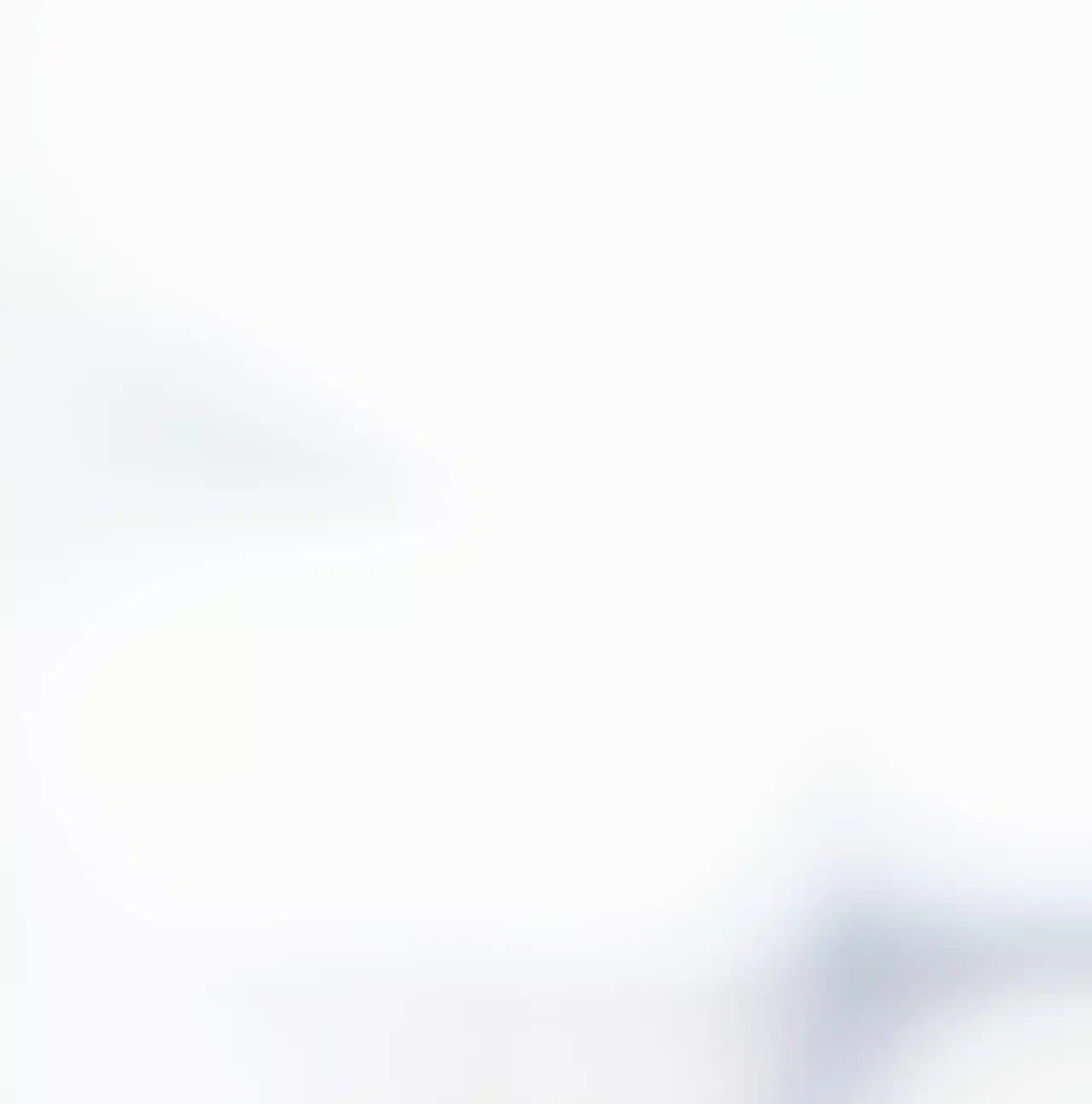 Why Choose Plastic Surgeon Dr. Mendez?
Why Choose Plastic Surgeon Dr. Salloum?
Contact
Schedule A Consultation Today
Call The Keloid Plastic Surgery Center today to schedule a consultation today and learn how SRT will help you get rid of those bothersome, unsightly keloids in as little as three sessions. Our board-certified plastic and reconstructive surgeons have successfully treated keloids of all sizes and complexities in patients across the United States and the world, and are eager to help you restore your self-confidence and improve your quality of life.