Although keloids are technically 'harmless,' these large masses of tissue can be bothersome and downright unsightly. And depending on their size and location, they can also be a major source of physical and emotional pain. The good news is that it's possible to remove or improve the appearance of these scars through a wide range of non-surgical keloid removal treatments (such as superficial radiation therapy or laser skin treatments) and avoid surgical removal.
Using the latest technology in reconstructive and cosmetic procedures, The Keloid Plastic Surgery Center team with its plastic surgeons can help you with the right treatment plan. Our goal is to achieve skin that you're proud of through non-surgical keloid and scar removal treatments, including compression therapy, injections, and more.
KELOIDS
What are Keloids?
Keloids, also known as hypertrophic scars, are a type of scar in which the body produces excessive scar tissue. They are often larger than the original wound and tend to be raised and hard to the touch. Keloids can occur anywhere on the body and cause pain, itching, or burning sensations.
Keloids form after any type of injury to the skin, including acne scarring, surgical incisions, and insect bites. Furthermore, those with a family history of keloids or who have dark color skin are at a higher risk for developing this fibrous tissue.
CONSULTATION
Your Non-Surgical Keloid Removal Consultation
During your consultation, we will discuss your goals and develop a customized treatment plan tailored to your individual needs. We will also assess the size and location of the keloid to ensure that it can be treated with non-invasive procedures for the best possible outcome.
At the Keloid Plastic Surgery Center, we offer a variety of keloid treatment modalities from non-invasive to surgical removal. Our goal is to provide our patients with the best solutions possible so they can achieve their desired results. Whatever type of treatment you choose, we will work with you to ensure that you get long-term relief from your keloids safely and effectively.
Benefits
Benefits of Non-Invasive Keloid Treatments
If you have one or more keloids and hypertrophic scars, you may have fiddled with the idea of getting them surgically removed. But contrary to popular belief, surgical excision (i.e., removing the excess tissue, like a keloid, with a sharp scalpel) is not always the best treatment choice for keloids.
Why? Because keloids form an overactive response to wound healing after a skin injury, which means that making a new incision to remove them can trigger the formation of even more scar tissue and worsen skin conditions.
In other words, if you're prone to developing keloids, it is very likely that undergoing a surgical procedure to remove them (which involves creating a new wound in the skin), will cause the keloid to form again shortly after the procedure.
Non-invasive scar removal treatments, on the other hand, have been shown to have a lower recurrence rate because they work with your skin to curb inflammation and excess collagen formation.
BEFORE & AFTER GALLERY
Natural & Unparalleled Results
Surgeries performed by renowned plastic surgeon Roberto J. Mendez M.D. and double
board-certified plastic surgeon Dr. Gabriel Salloum in Miami Beach, FL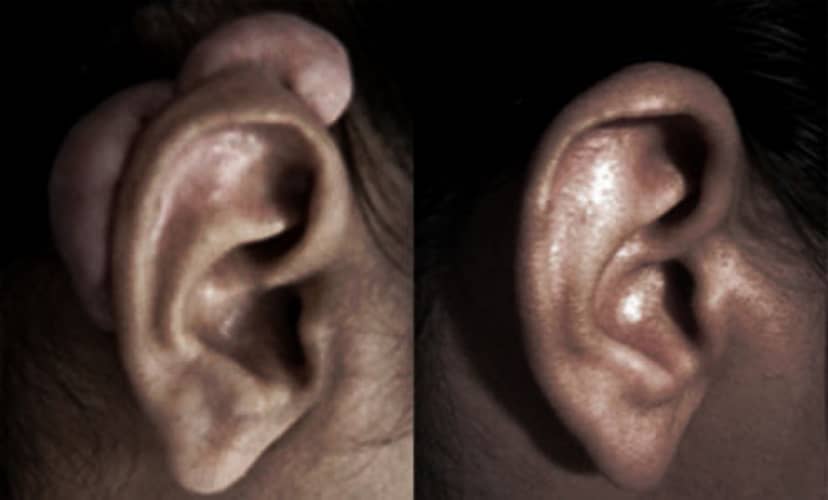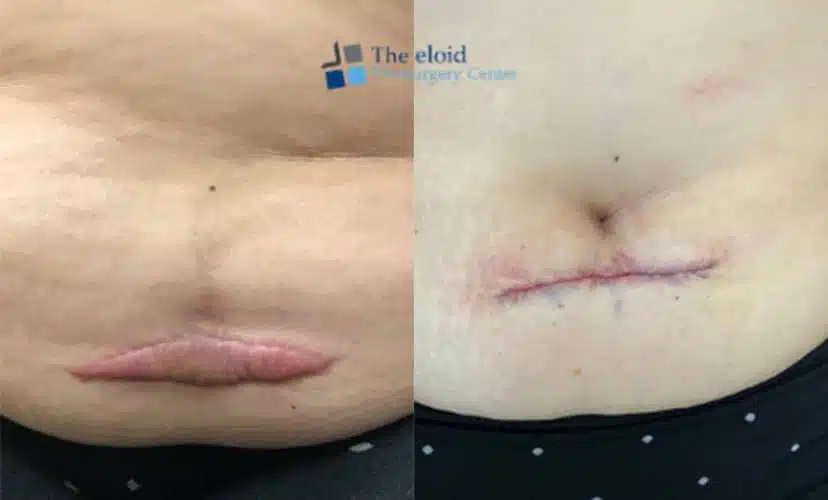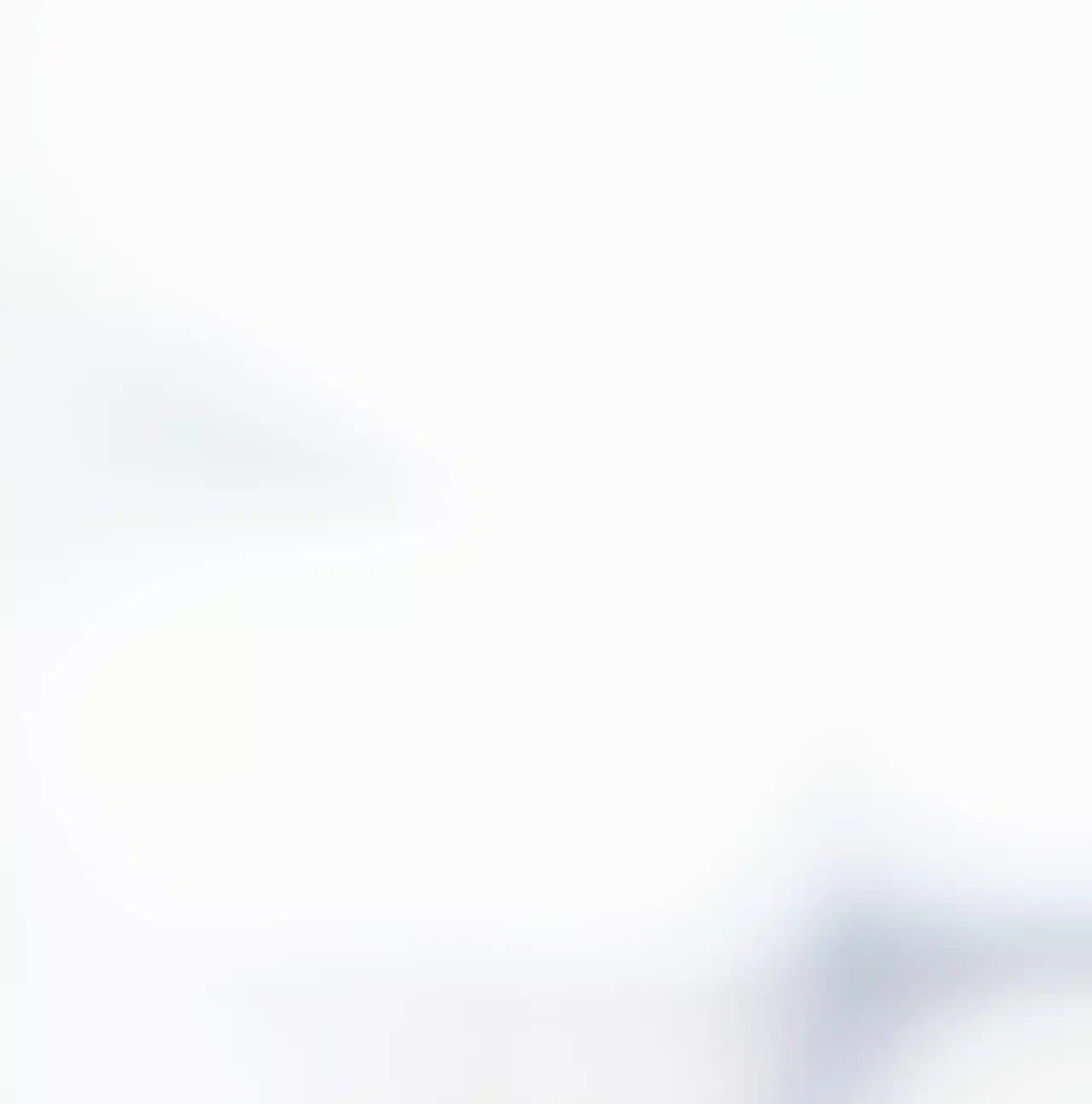 Contact
Schedule A Consultation Today
Keloids rarely cause adverse health effects, but they can severely impact your self-esteem. If you are frustrated by the appearance of keloids, contact The Keloid Plastic Surgery Center today to schedule a consultation. Dr. Mendez and Dr. Salloum have treated thousands of local and out-of-town patients, including individuals with severe and complex keloids. They can provide you with the personalized professional care you need to get rid of unwanted keloid scars at their medical center.
Techniques
Non-Surgical Keloid Removal Techniques
The combination of treatment approaches, such as radiation therapy and corticosteroid injections, can significantly lower the likelihood of keloid and hypertrophic scar regrowth and have good cosmetic outcomes.
These are the non-invasive treatment options that we offer at The Keloid Plastic Surgery Center to restore healthy skin: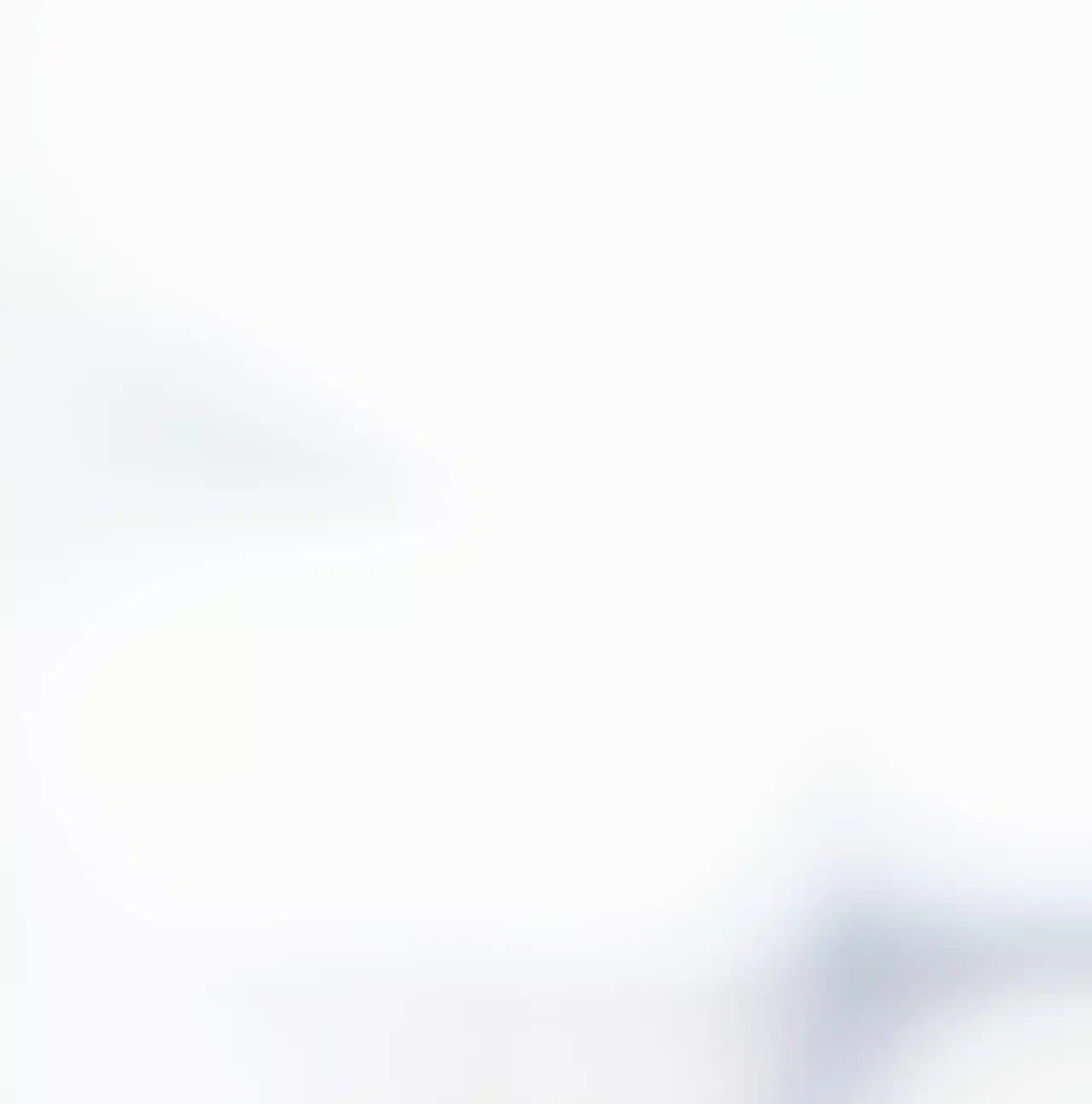 Creams and Ointments
Keloid scar creams are topical products that contain vitamin E and onion extract. The application of such products can produce marked improvements in how scars look. These include visible scars from accidents, surgeries, adhesions, and even stretch marks.
Vitamin E is an antioxidant that can help reduce inflammation and excess collagen formation. Onion extract can aid in reducing the inflammation, redness, itchiness, and pain associated with keloids. In addition, Quercetin, a flavonoid found in onion extract, helps avoid excess collagen production, making it ideal for wounds that could form into keloids in keloid-prone individuals.
Compression Therapy
Newer keloids can be successfully flattened using compression therapy without the need for surgery or injections.
With compression therapy, the keloid scar is compressed with gauze and tape or a custom compression garment, depending on its size and location. It's important to note that the pressure dressing should be worn for at least 16-23 hours a day for three to six months for the treatment to be effective.
Intralesional Steroids
Corticosteroid injections are a common and effective first line of treatment choice for the removal of keloids. The treatment involves injecting medication directly into the keloid scar to decrease its size and improve its overall appearance. The medication works by breaking the bond between collagen and fibers, which shrinks the amount of scar tissue beneath the skin.
This effective treatment alleviates itching and pain in the area and usually requires multiple steroid injections repeated every three to four weeks.
Some of the adverse effects include telangiectasias (spider veins), skin and subcutaneous fat atrophy, skin necrosis (death), and ulceration. Therefore, this treatment is usually reserved for smaller lesions. Recurrence rates vary from 9 to 50%.
Cryotherapy
This innovative procedure involves applying freezing temperatures to the keloid scar to treat the area. It is usually reserved for smaller keloids like the ones seen after acne scars. Cryotherapy requires multiple treatments to be effective, and about 50% of the keloids will not become flat, and many of them recur.
Silicone Gel Pads
An alternative for patients is the silicone gel pads that treat keloid scars and other scar types through two mechanisms: dermal hydration and the regulation of collagen. For scars to heal properly, they have to undergo a process known as homeostasis, which involves balancing moisture and oxygen levels within the skin.
While this process happens automatically, natural homeostasis is not always helpful in terms of the final appearance of scars, as naturally, the balance between oxygen and moisture levels isn't always maintained. This results in inadequate collagen regulation and dermal hydration, which can leave behind a lasting appearance of scars.
Silicone gel pads ensure that scars undergo homeostasis properly. Through the application of silicone gel pads, the scar site retains moisture, which triggers a process in the skin cells that results in the scaling back of collagen production. As a result, scars are flattened, and their discoloration is also reduced. Ultimately, this helps the keloid to blend in with the surrounding area.
You'll need to wait until your wound heals completely before applying silicone gel pads. There shouldn't be any scabbing or bleeding when you apply silicone gel pads. Typically, complete wound healing takes around 3 weeks for average individuals. However, the healing process may vary from one person to the next based on their health conditions.
It's also possible to use silicone gel pads to improve the appearance of older scars and keloids, i.e., scars that are as old as or older than 1 – 3 years. This usually requires the application to be 16-24 hours/day for at least three to six months.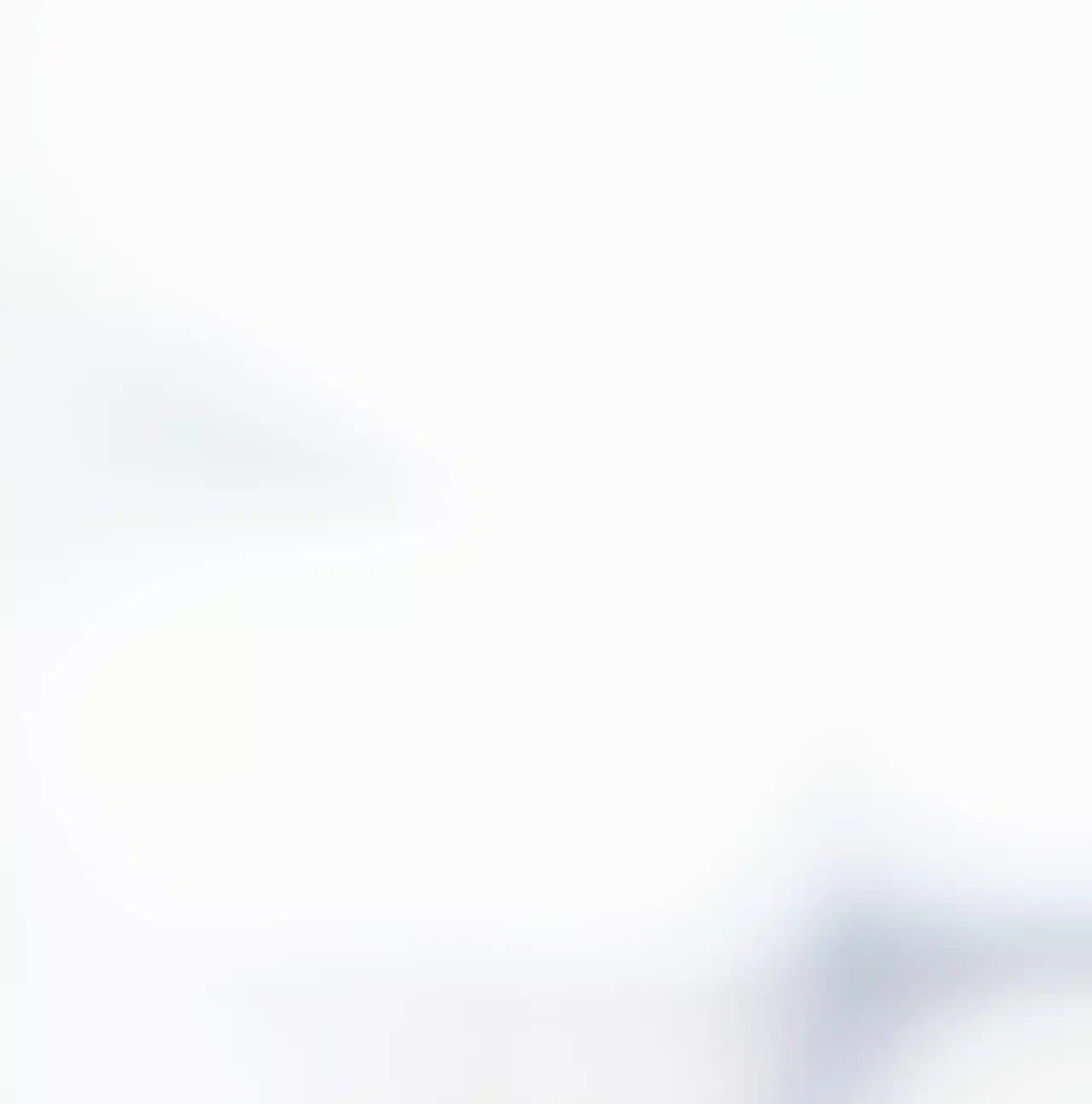 FAQs
Frequently Asked Questions about Non-invasive Keloid Treatments
When to start a professional keloid treatment?
The ideal time to get a professional keloid treatment is as soon as you notice something atypical in your skin. You can recognize a keloid by its appearance and sometimes and sometimes they itch or hurt.
Which non-invasive treatment for keloids is the best for me?
You and your surgeon will discuss which keloid removal modality is the right for you during your consultation. Only an expert can provide specific advice about keloid removal.
What are the benefits of non-surgical keloid removal treatments?
Non-invasive treatments for keloids are good options if you want to avoid surgeries. At The Keloid Plastic Surgery Center, we offer different types of treatments to remove unsightly scars.
Is a non-invasive keloid treatment office near me?
If you live near Miami Beach, our office is conveniently located at 4300 Alton Rd #720, Miami Beach, FL 33140.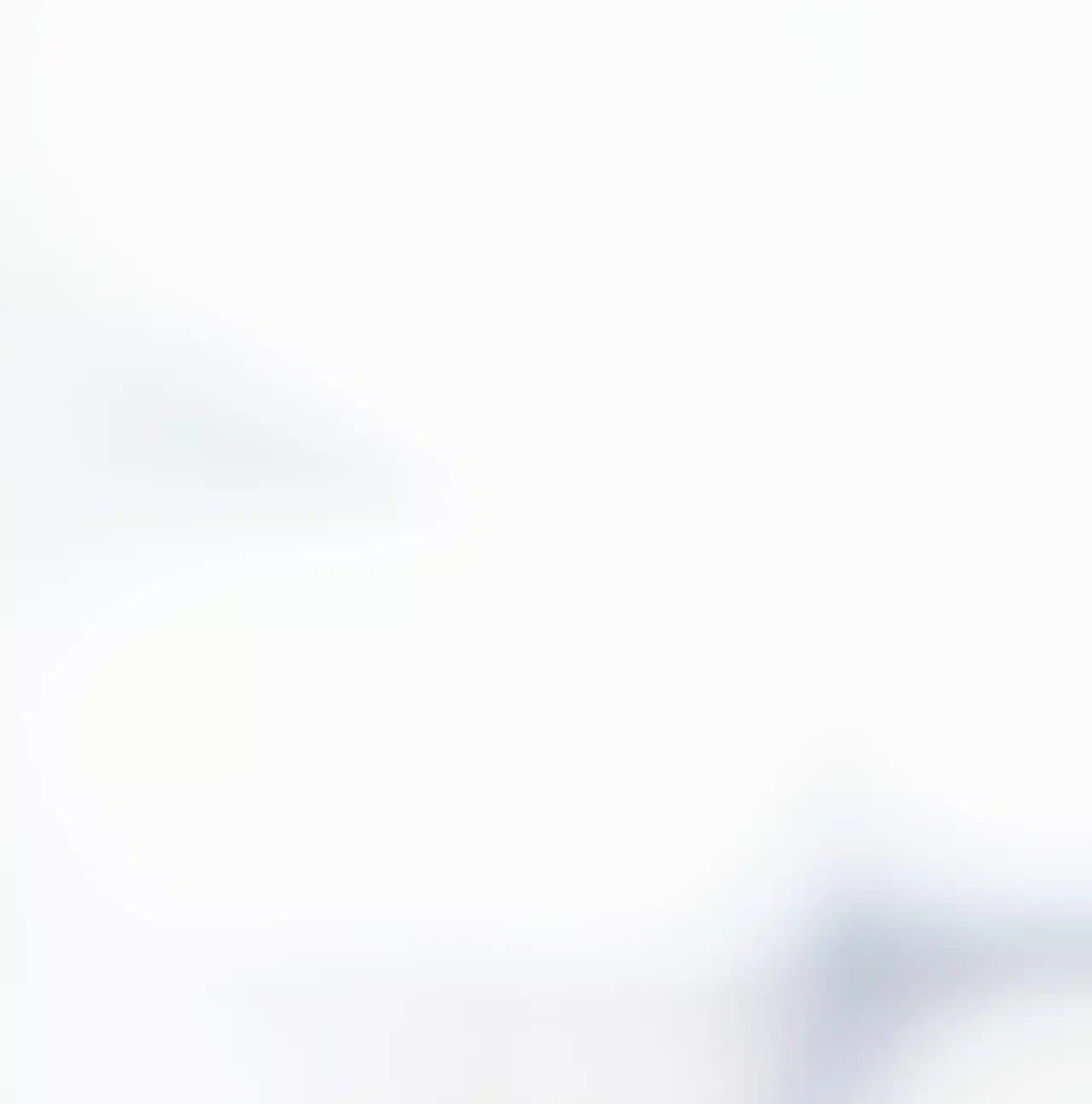 Why Choose Plastic Surgeon Dr. Mendez?
Why Choose Plastic Surgeon Dr. Salloum?