SURGICAL
Keloid Surgical Treatments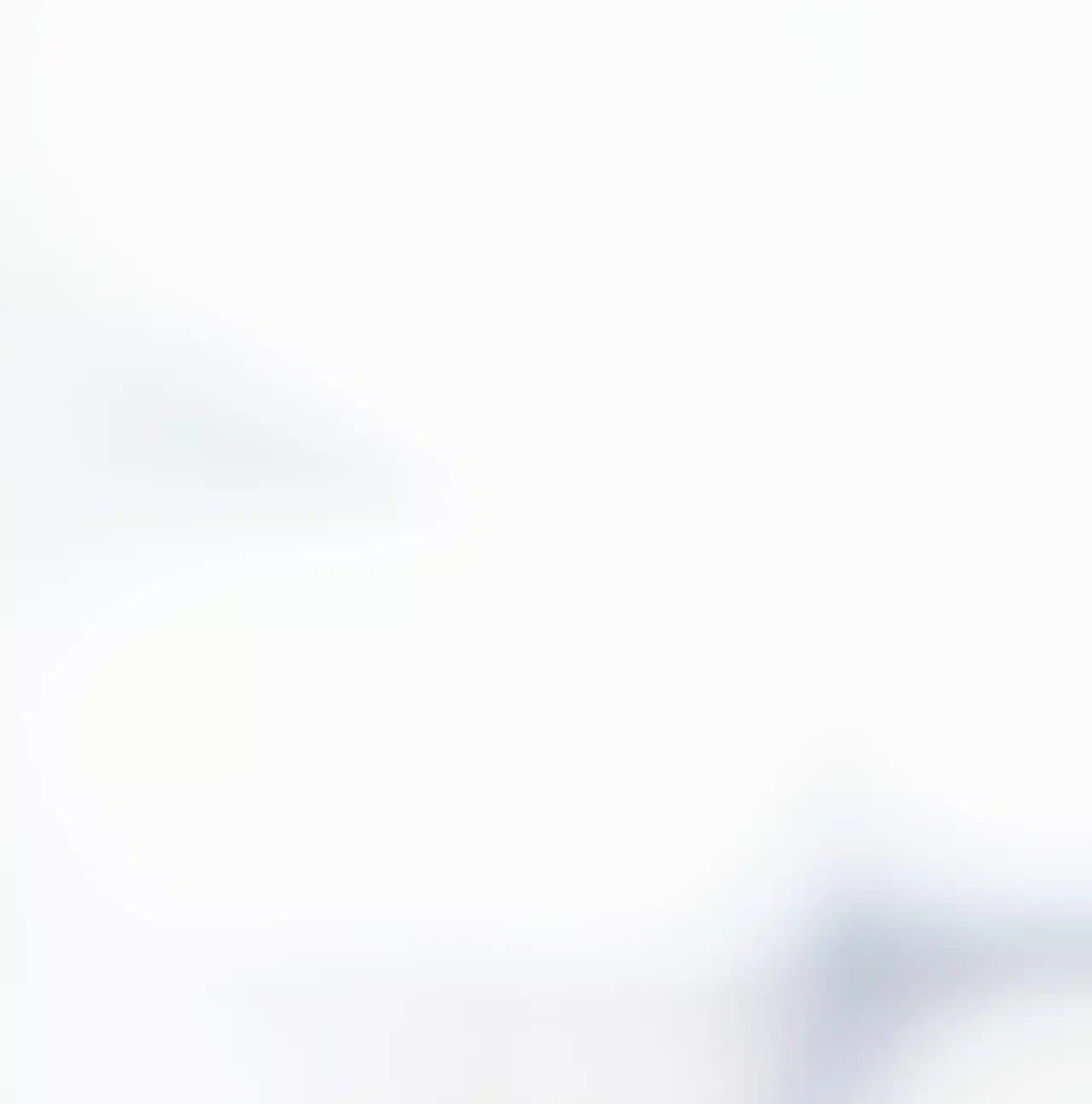 Surgical Removal of Keloids
Keloids can be surgically removed by carefully excising scar tissue from the area using a sharp instrument. Often, additional treatments such as radiation therapy are recommended to significantly reduce the chance of recurrence.
Keloid Surgery & Radiation Therapy
One of the most effective ways of minimizing keloid scars is to combine surgical excision with superficial radiation therapy. The treatment involves performing the surgical excision first, followed by the application of radiation therapy.
NON-SURGICAL
Non-Surgical Treatments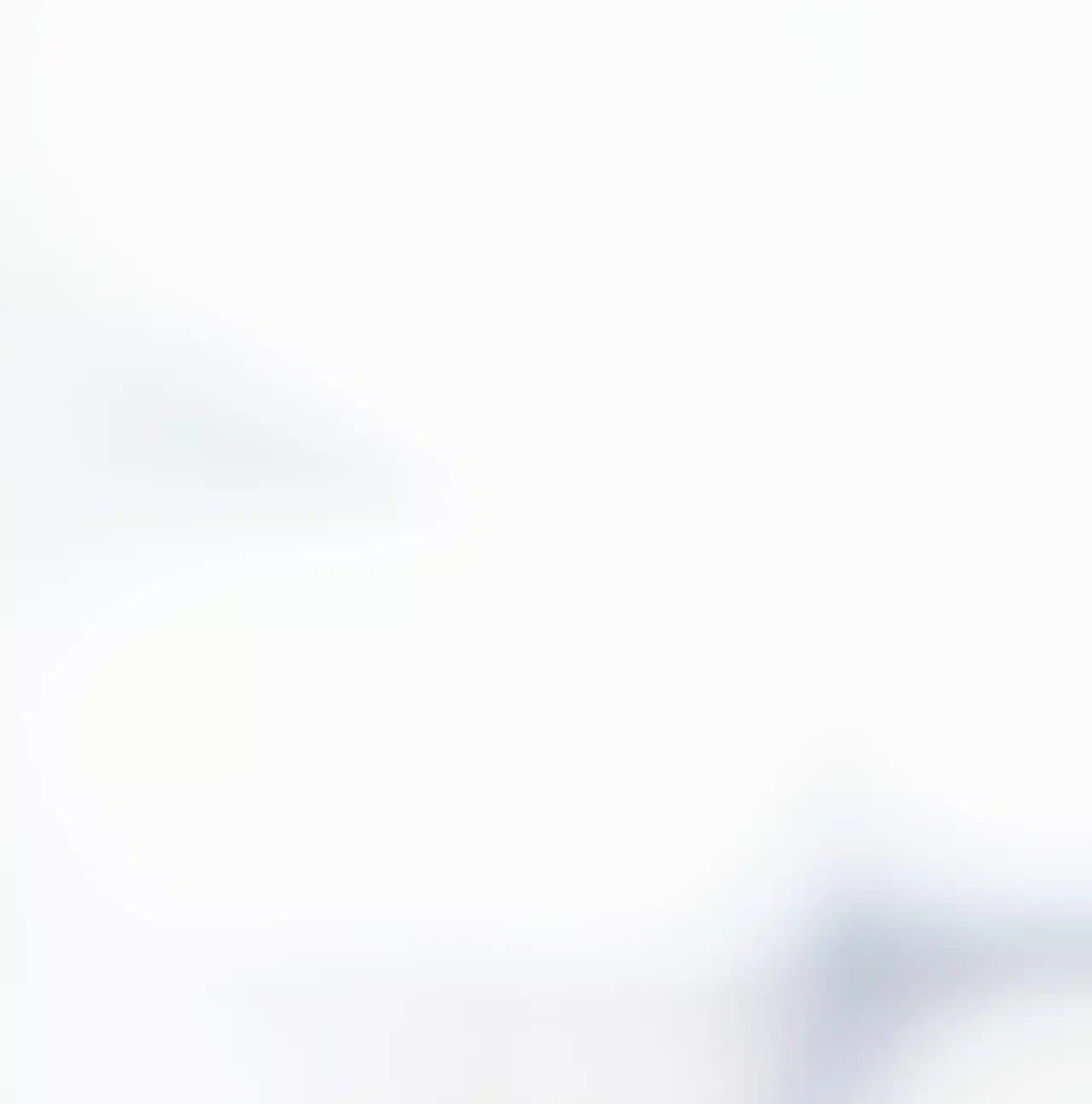 Keloid SRT Treatment
Superficial radiation therapy after surgical removal cures up to 90% of keloid scars. Unlike full-fledged radiation therapy, superficial therapy uses radiation that usually doesn't go beyond 5 mm below the skin's surface to keep the area surrounding the keloid intact.
Keloid Cryotherapy
Cryotherapy improves the appearance of keloids by subjecting them to sub-zero temperatures in a safe and controlled environment. Exposing the keloid to freezing temperatures promotes natural anti-inflammatory responses in the body that can drastically improve the appearance of keloid scar tissue.
Post-Heart Surgery Keloid
At The Keloid Plastic Surgery Center, we offer a variety of non-surgical and surgical options for the treatment of post-heart-surgery keloids.
Keloid Non-Invasive Solutions
The Keloid Plastic Surgery Center team can help you achieve a skin that you're proud of through non-surgical keloid and scar removal treatments, including compression therapy, injections, and more.